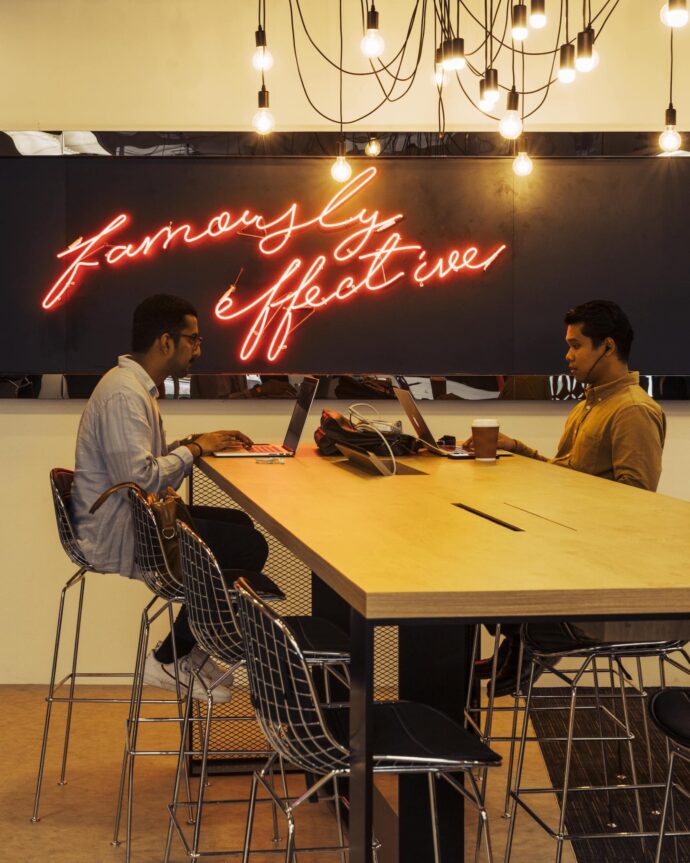 At Contrast our design process is quite unique, we have developed a process thatis focused on user experience driven design.
We start each project with an extensive consultative process to engage with as many end users of the space as the time lne allows. We like to engage with employees at all levels to really understand the dynamics of the company, their culture and most importantly the people.
We approach each stage of the design with consideration for the user experience. We do not design layout plans top down in 2D we design them from a user perspective of being in the space. Our concepts are developed as a direct response to the company culture and each one is unique.